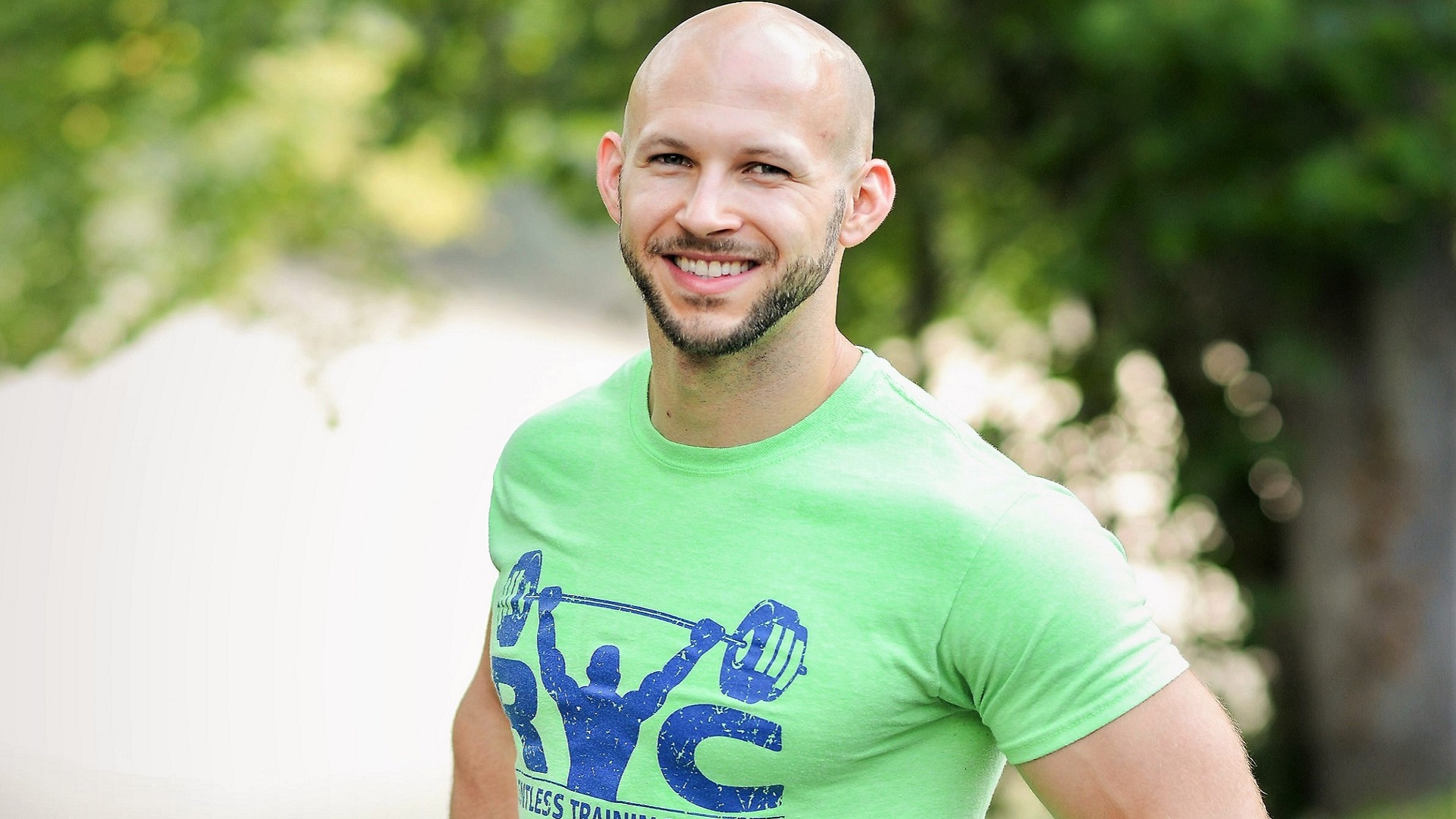 Relentless Training Corps offers personal, team & online training as well as group fitness classes led by a Highly Trained, Professionally Certified, Strength & Conditioning Specialist & Nutritionist.
You are blessed with only one body.
If you want to become your BEST, don't entrust your training and conditioning to anyone but the BEST!
We are committed to our clients & find the quality & variety of our services bring the same level of commitment from our clients in return.
---
At RTC, we believe that the "personal" in personal training is largely ignored in most client/trainer relationships.
"Our mission is to reclaim the true spirit of partnering that will be the catalyst to OUR achieving YOUR goals."
---

---
What does RTC provide?
A partner that listens!
Expertly designed and delivered personalized training regimens.
Nutritional coaching and guidance.
Motivation, Encouragement, and Accountability!
---
Luke Beasley, CSCS, Pn1, Owner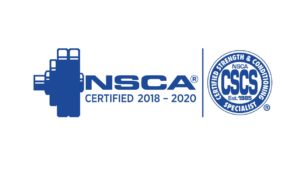 I am Luke Beasley and I'd like to introduce myself & RTC. I'm a Summa Cum Laude graduate of Limestone College, graduating at the top of my class with a Bachelor's of Science degree in Strength & Conditioning. I'm a Certified Strength & Conditioning Specialist (CSCS), Precision Nutrition Level 1 Certified, & a member of the National Strength & Conditioning Association (NSCA).
I was a 3-year member of the Limestone Saints baseball team as well as a sprinter on the Saints track & field team in my senior year. Taking a risk & going after a long-time dream, with no experience in track, I was blessed to be both the indoor & outdoor Conference Carolinas' 60 & 100 meters sprint champion. A dedication to the art & science of physical training helped me achieve the honors of being twice named an NSCA All-American & a 2013 Capital One Academic All-American athlete.  Today I enjoy competing in open track meets, weightlifting competitions and, especially, bringing my passion for health and fitness to our RTC members.
RTC is founded on a passion for using our abilities, talents, & knowledge to help others reach their goals & change their lives. Our interest lies in "challenging ourselves, and others, to achieve & exceed the personal & specific goals we all hold deep within our core." Life is a battle! We have to be fit to fight!
If you have a deep desire for transformation or if you want to further refine your current training routine, RTC is right for you. Through RTC, you will find guidance for most any fitness goal including general fitness, weight loss, strength & power, speed & agility, & body-building. For the competitive athlete, our regimens include programs & protocols that enhance athletic potential – strength, power, speed, agility, & injury prevention.
Ultimately, RTC is about using God-given resources, tools, & opportunities in helping others to be victors in life. Life is a battle! Half the battle is having the confidence that you can do what you undertake. RTC is ready to help you win that battle!