Online Training
An Option for EVERY budget!!
Access anytime, anywhere at your convenience
.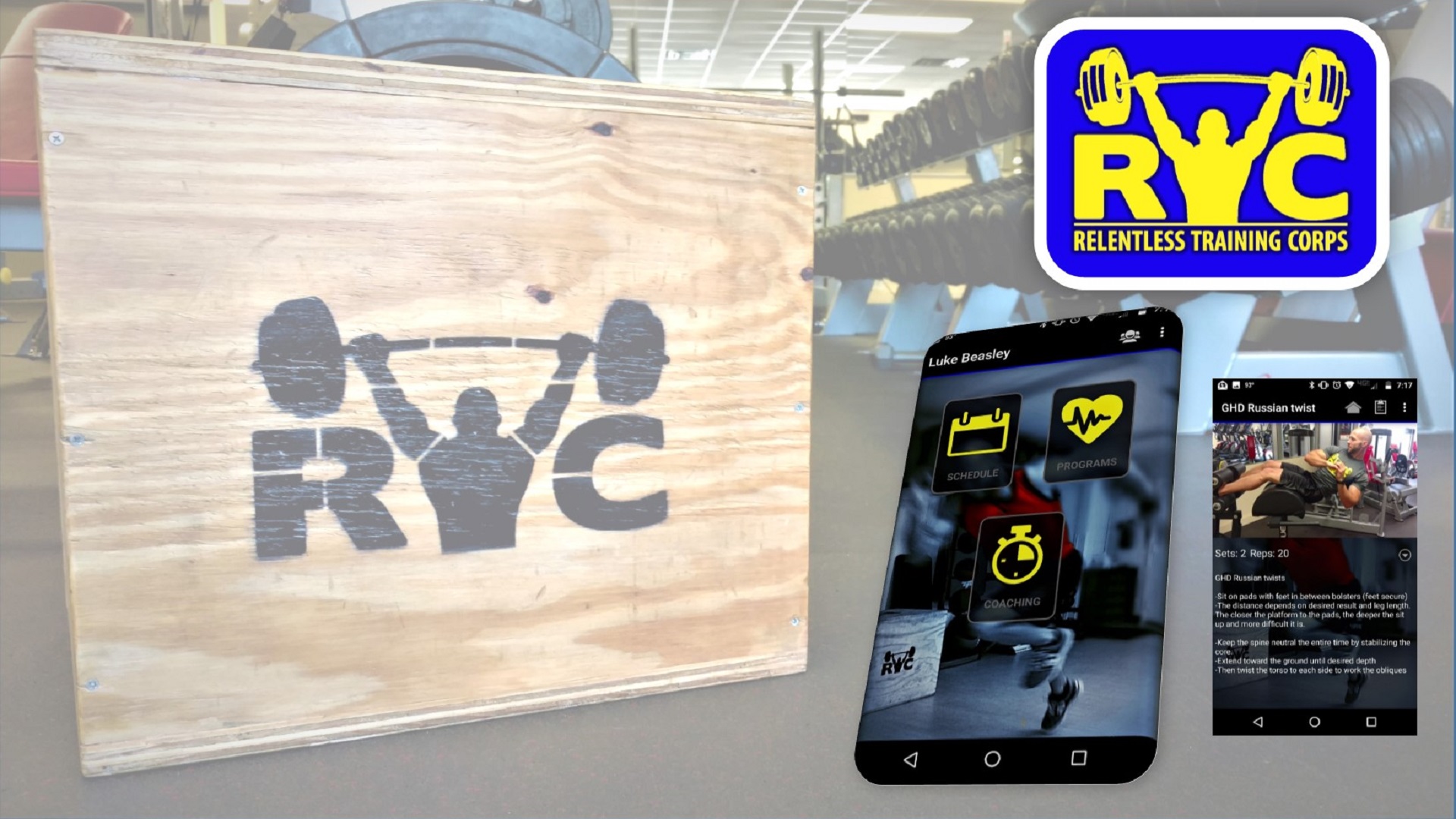 Now you can be professionally trained on your own time, at your own pace, for a LOWER PRICE!
ALL ONLINE TRAINING SERVICES are delivered via:
---
GIFT CERTIFICATES
50% OFF ALL ONLINE TRAINING SERVICES
---
RTC 1.0
Basic Training
2 options
Option 1
General workouts designed to help those who just need a workout!
$5.99/weekly access to RTC app
Option 2
Specific strength training program for peak performance.
Two month program
$29.99
In brief, you receive:
Access to the RTC portal & app,
Variety of gym-based workouts to choose from,
Video demos & written discription of the exercises.
Google spreadsheet exercise program
RTC to Go!
Personal Training Online
$Varies
RTC is built for the busy and designed for the individual's needs!
Extensive & personalized nutrition, exercise, and lifestyle coaching at its best!
In brief, you receive:
Individualized nutrition coaching,
Individualized exercise programs,
Accountability check-ins,
Informative lessons & videos,
Alignment & mobility analysis,
Regular assessements,
Meal plans & recipes.
WordPress Pricing Table Plugin