08
Jan
You have heard of personal trainers, right?
Well, we are different.
Our "trainers" are actually coaches with 4-year degrees in exercise and/or nutrition, experienced in athletics and weight loss. We offer more services and provide a better experience than a traditional personal trainer. Plus, we are not bound by location.
We are where you are!
With the convenience of online coaching, RTC provides platforms for fitness training and nutrition coaching to accelerate healthy living.
Through our RTC App and web portal, we equip our clients with:
Personalized exercise programs
Video demonstrations of the exercises
Video recording for technique feedback
Ability to track results for exercises week-to-week
Progress pictures
Systematic and individualized nutrition coaching
Accountability check-ins via the RTC app (daily), phone calls (bi-weekly), and Skype meetings (monthly)
Assessment and results tracking (i.e. measurements, body fat, weight, movement/mobility, flexibility, endurance and strength)
Email support
Food diaries
Facebook groups for additional encouragement and support
Mobility set (stretching straps, foam roller, etc.)
A cookbook
RTC t-shirt, Towel, hoodie, and bottle
Body fat percentage calculator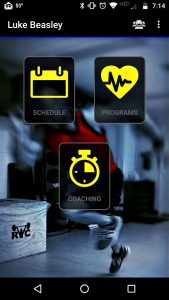 Main page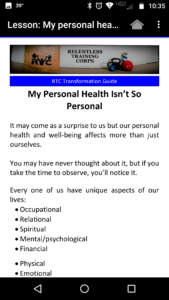 Nutrition Lessons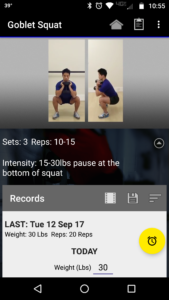 Recording results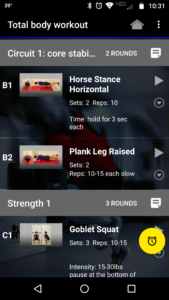 Exercise Program